The expert Grand Rapids deck contractors at Avio Deck Builders have gathered some commonly asked decking questions and answered them so you can know what's best for you and your needs.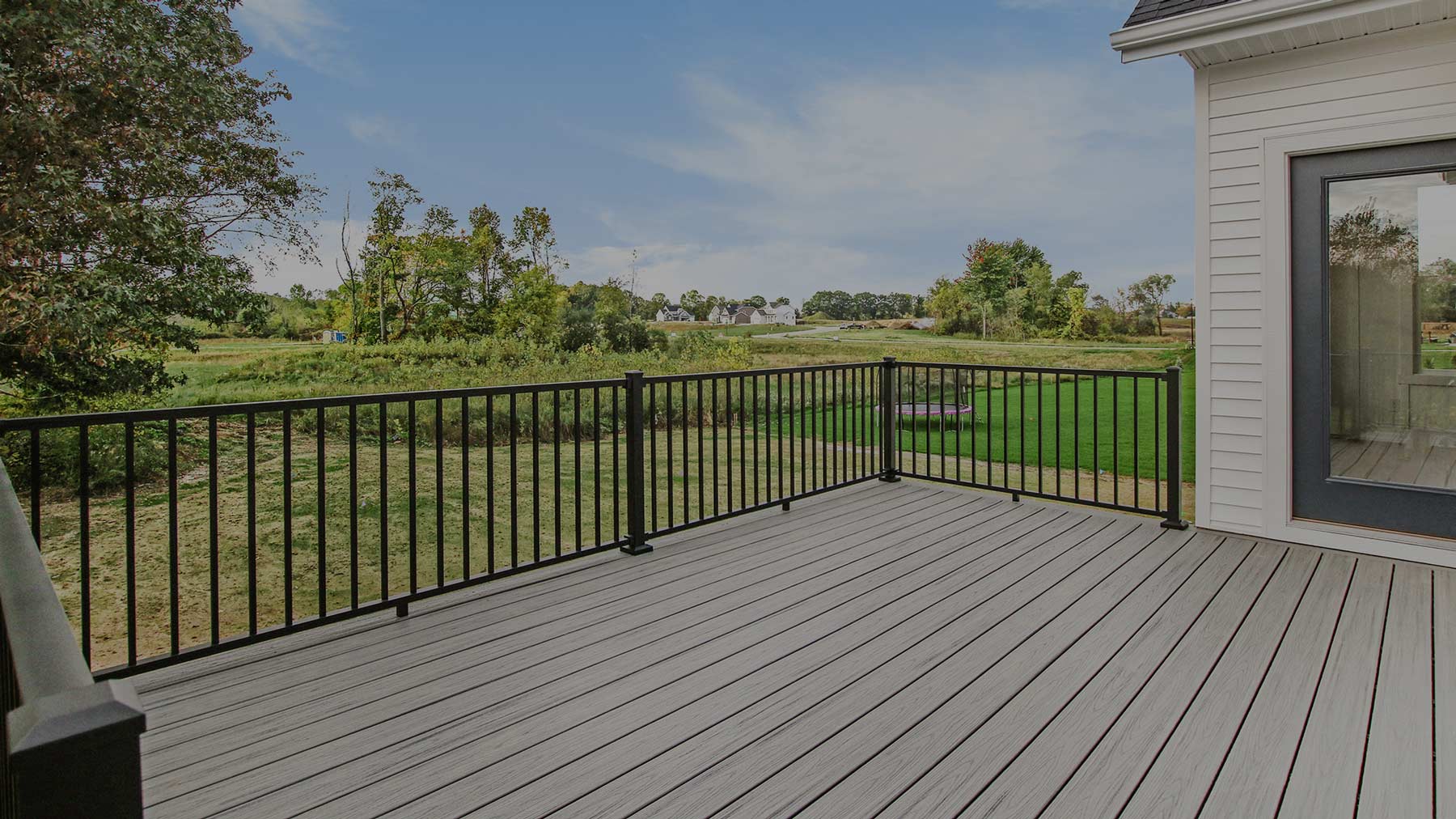 When Is the Best Time to Build a New Deck?
Every season has its pros and cons, but the ideal season to
in is winter. Yes, winter. You might think it's spring or early summer, but winter is actually the best and for a couple of reasons.
When you build it in winter, you have all spring, summer, and fall to enjoy it. Winter is the slow season for a lot of contractors meaning they're likely more available than other times of the year and won't be preoccupied with tons of other clients. This way they can give you the best possible service.
One potential problem with building in the winter is snow, ice, and severe winter weather. This can lead to delays in constructing your deck, but if we start building in early winter, there's less chance of inclement weather and delays.
What Kind of Materials Can I Use to Build my Deck?
We recommend either natural wood or composite material. Composite decks are more expensive, but they have multiple advantages over natural wood.
How Should I Maintain my Deck?
How you maintain your deck depends on if you have a composite or natural wood deck. Composite decks are lower maintenance than their natural wood counterparts since they don't warp, splinter, chip, or rot plus they only need to be cleaned with soapy water and a soft-bristle brush about once a year (more if you live in a much more forested area).
need to be bleached and stained every other year, and if they're not, they turn a bleak gray color. They're also more vulnerable to insects, specifically termites, which is an important thing to be aware of.
How Long Should my Deck Last?
This is dependent on a lot of different factors. One of the biggest is what you build your deck out of. A well-built composite deck lasts 20+ years and a well-maintained natural wood deck lasts between 10 to 20 years.
If my Deck is Damaged, Should I Repair or Replace It?
If the damage is severe enough that it makes your deck unsafe, you need to replace it. Maybe it's just one or two boards that need to be replaced for a better aesthetic.
If your deck has been around for a couple of decades then you may want to consider replacing it. Maybe you have had a natural wood deck for a number of years but want to make the switch to a composite deck, our customer deck builders can help with that.
Request a Free Estimate For Your Deck
Hopefully, we were able to answer some of your decking questions, now we have one for you. Are you ready to get started on your new deck? Avio Deck Builders offers free quotes and fast installation. To get started, call our Grand Rapids deck builders at (616) 608-9713 or fill out our online contact form.