A backyard deck is an investment in your home. But you'll want to research your options before paying thousands of dollars and hiring a contractor. That way, you'll be able to make an informed decision, increase your home's value, and attract prospective buyers.
Here's what you need to know before you Grand Rapids expert deck contractors at Avio Deck Builders.
from the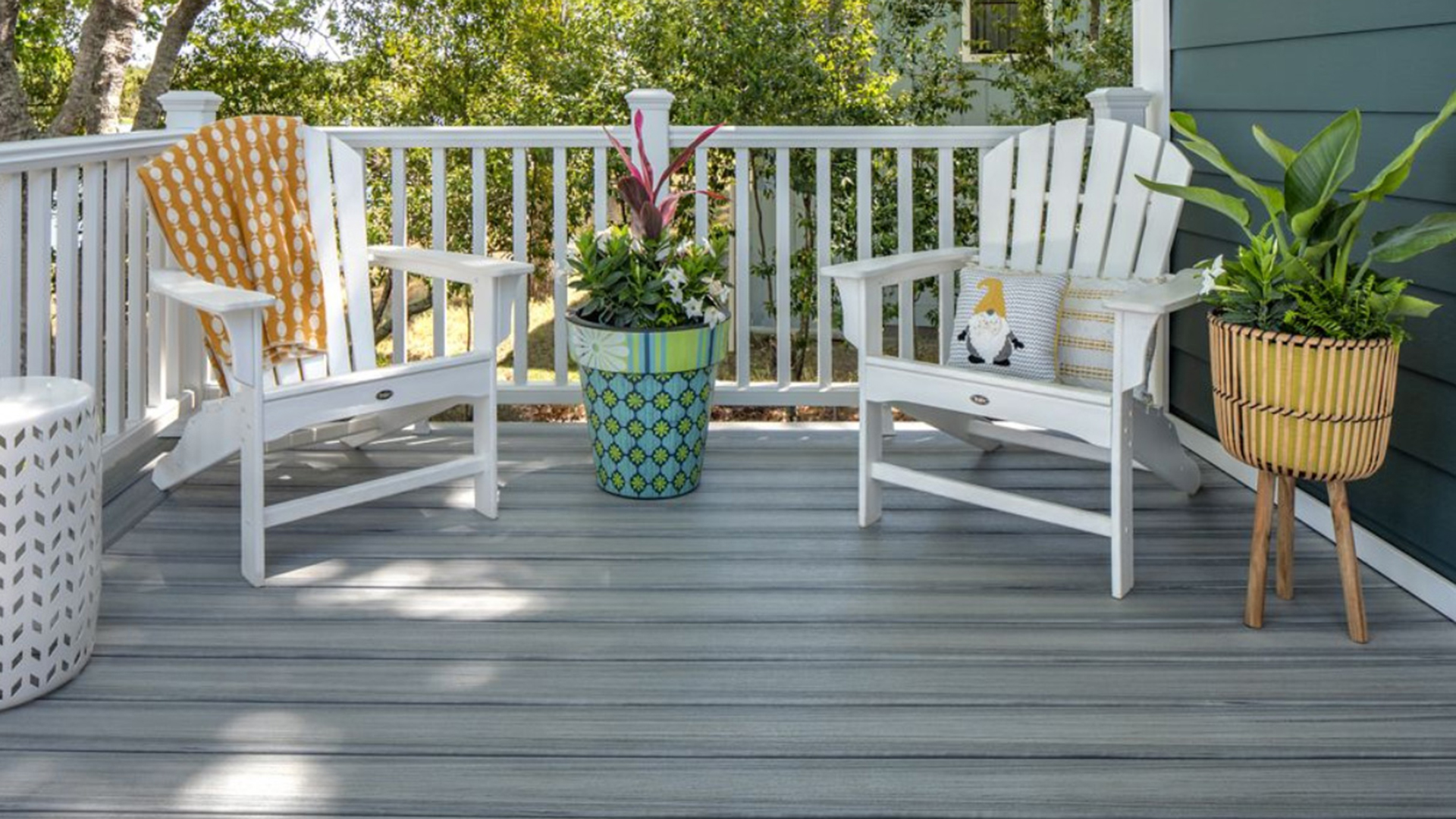 Increase Your Outdoor Living Space
A deck is more than just an upgrade to your home, it's also an upgrade to your lifestyle. Most of the backyards we see aren't optimized for daily life. While a lush green lawn offers space and possibilities, it's not as inviting as a new deck. You're more likely to use your backyard when you have a place to sit and socialize with other people. Whether you celebrate the arrival of summer with a block party or chill with close friends, your deck can be the venue for all of life's moments. A backyard deck can also be your daily escape as you savor your morning cup of coffee while everyone is still asleep or relish a cold beer at the end of a long day. A deck could be just what you need to recharge.
Expect a High Return on Investment
It's impossible to get a 100% return on investment. But a new deck can bring you close! According to HomeAdvisor, the average cost of a wooden deck is about $13,333. The return on investment is about 75.6%, which adds about $10,083 to your home's value. Likewise, the average cost of a composite deck is $19,150. With a return on investment of 69.1%, that adds about $13,232 to your home's value. Now, we know what you're probably thinking… Why would I spend more on a composite deck for a lower return on investment? Why not just build a wooden deck and spend the money I save on something else? Our answer is that it all depends on how you define value. Is your time valuable? How much time and effort do you want to spend taking care of your latest investment?Not to mention that it costs money to maintain a wooden deck. The below information comes from .
| | |
| --- | --- |
| Deck Maintenance | Cost |
| Pressure Washing | $150 – $400 |
| Deck Staining | $500 – $1,000 |
| Waterproofing or Sealing | $550 – $1,200 |
| Refinishing | $300 – $7,000 |
While a wooden deck has a lower initial cost, you'll pay more for maintenance in the long run. Sneaky, huh? In the end, it's completely up to you to determine how you want to spend your money. Just make sure you understand any long-term commitments before you buy. To learn more, be sure to check out our blog post on composite decks vs. natural wood decks.
Request a Free Estimate
Ready to take the next step? Contact AVIO Deck Builders of West Michigan to schedule a free in-person or online quote.
As your local decking contractor, we'd be more than happy to transform your backyard into the family's favorite hangout. Call (616) 608-9713 to get started.