Summer is finally here! Time to break out the barbeques and pull out any furniture you might have stored away for winter. However, before you do that, it's important to make sure your deck is clean, safe, and structurally secure. Our experienced Grand Rapids contractors have four tips to follow for the best summertime deck maintenance.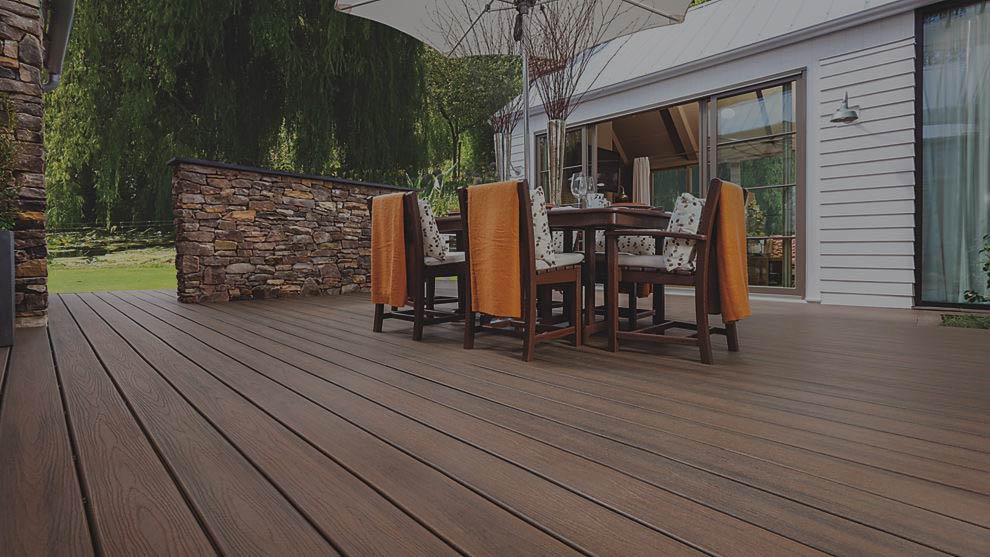 Inspect Your Deck
The inspection is arguably the single most important part of summertime deck maintenance because it's no good if it isn't safe. Gaping holes and broken boards are the easiest to spot but wood rot and missing nails don't always stick out, especially if the problem is under your deck.
If your deck has any major problems, you want to address those before trusting it to support you and your cleaning supplies. The last thing you want is to fall through and have things come crashing down on you.
Repairs
Broken/damaged boards and wood rot can spell massive damage if they're left untreated. Wood rot needs to be addressed as soon as possible because the rot can infect other boards and potentially go through your whole deck.
While composite decks may still get damaged and broken, they don't splinter, chip, or warp and they're resistant to termites and other insects. Composite decks are made of a combination of recycled plastic and waste wood giving them a distinct advantage over traditional wood decks.
Missing, loose, and popped nails need to be replaced with deck screws. These pose a significant danger to you, your family, and everyone else on your deck. 
Clean Your Deck
Over the winter months, dirt, leaves, and other debris build up on and around your deck. In order to clean most effectively, you'll want to remove your deck furniture then sweep or shovel off what's left.
Once the bigger debris is gone you'll want to either power wash or spray and scrub your deck to help it look fresh and newer. If you do power wash, make sure it doesn't damage the deck. Then make sure your deck is dry before you move on to the next step.
Stain, Seal, Paint
While the other deck
we've given so far have been tips for every summer, these next couple are not. If your deck was professionally stained then it needs to be re-stained about every 3 to 4 years.
Whereas sealed decks need to be resealed every 1 to 2 years. Staining and sealing help prevent water damage and work against damage from the sun. Composite decks however don't need to be stained or sealed, only washed with warm soapy water once to twice a year.
If you've had your deck for a long time or maybe it's just losing its luster, then it might be time to paint it again. Not to mention painted wood generally lasts longer than sealed wood because paint tends to offer more UV protection.
Request a Free Estimate
A quality deck is an investment in your home, and you want to take care of it so it lasts longer. That's why it's important to hire the right people for the best deck custom deck builders in Grand Rapids, MI, are ready to help you with your next project! To request a free estimate, call Avio Deck Builders at (616) 608-9713. You may also fill out our online contact form to get started. We offer in-person estimates.
. Our