As experienced and professional deck contractors serving Grand Haven MI, our decks are always designed to fit your property and budget! It's our passion to help you transform your deck design ideas into a reality!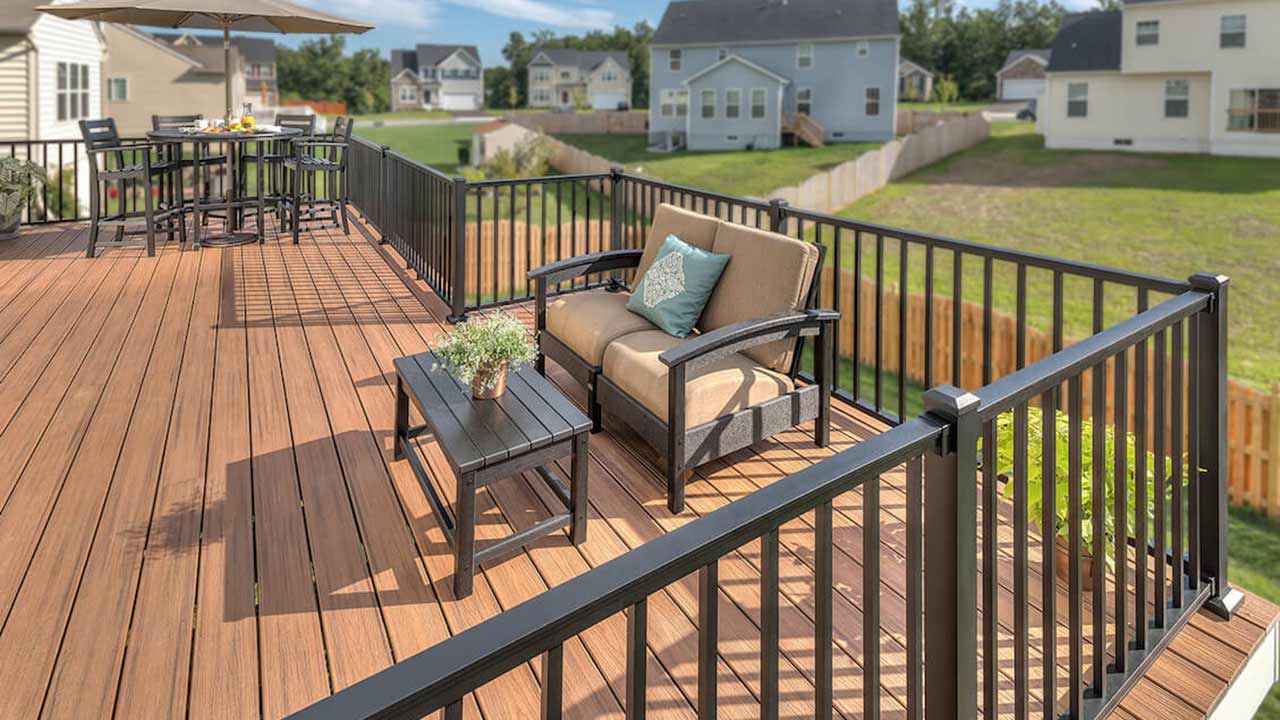 Before starting any project, it's important that you know what you're getting into first. With over 22 years of experience, Avio Deck Builders can help you stay on track and stay within your budget as much as possible. All we do is Decks!
Take Your Deck to the Next Level!
Designed to Fit Your Property and Budget!
Our decking services include:
Designed For Your Property and Budget
Our Grand Haven deck contractors at Avio Deck Builders, respect your budget. That's why we offer a free estimate for your new backyard deck.
Before starting any project, it's important that you know what you're getting into first. An accurate estimate from AVIO Deck Builders can help you stay on track and stay within your budget as much as possible.
For your convenience, we offer in-person estimates. All you have to do is fill out our online contact form and someone will be in touch with you soon!
Our Grand Haven deck company and their crew will also make sure that your new deck looks like a natural (and intentional) extension of your home.There's nothing worse than a backyard deck that looks like an afterthought. That's why we're very intentional about the types of deck materials we recommend for your outdoor living space. This allows us to build a deck that matches the design, style, and color scheme of your Grand Haven MI home.
We'll also make sure that your new deck is safe, legal, and code compliant.
Benefits of Composite Decking
Grand Haven Composite decking costs about 30% more than pressure-treated pine. But there are so many advantages to owning a composite deck that'll last for decades.
The benefits of composite decking include:
Low Maintenance
Can Last Up to 10 Years With Proper Maintenance
Vibrant, Long-Lasting Color
Comes in a Wide Range of Hues and Textures
Insect Resistance
Weather Resistance
Good for the Environment (Every 10 sq. ft. has about 3,000 recycled plastic shopping bags and 1,100 one-gallon milk jugs!)
Popular Blog Posts from AVIO Deck Builders
5 Reasons to Use Composite Decking in Grand Haven MI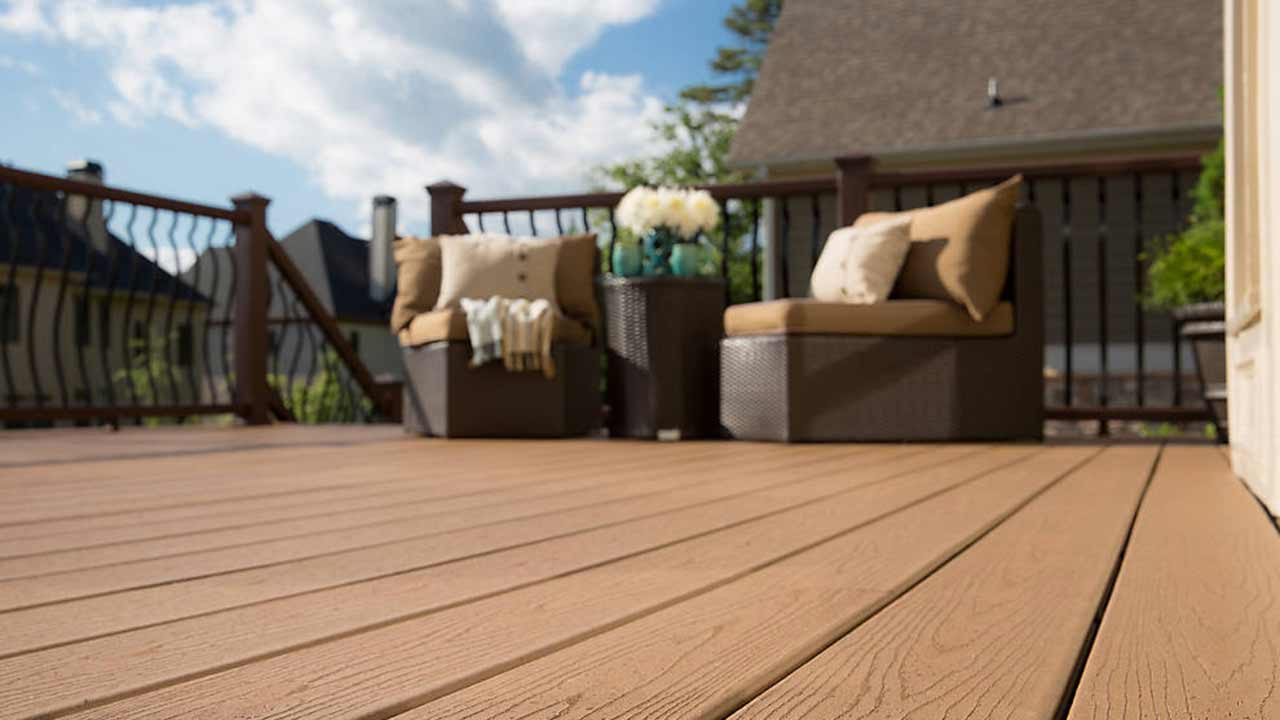 According to WebMD, being outdoors can help improve your self-esteem, focus, and creativity. But it's not always possible to visit your local park or nature center. That's why a lot of homeowners invest in composite decking.
Discover More About Composite Decking →
Grand Haven Composite Decks vs. Natural Wood Decks
Composite and natural wood decks both have their pros and cons. For example, composite decks cost more than natural wood decks but last much longer. We want to make sure you feel confident and informed about your decision.
Explore Decking Materials Here →
Why Quality Decking Materials Matters in Grand Haven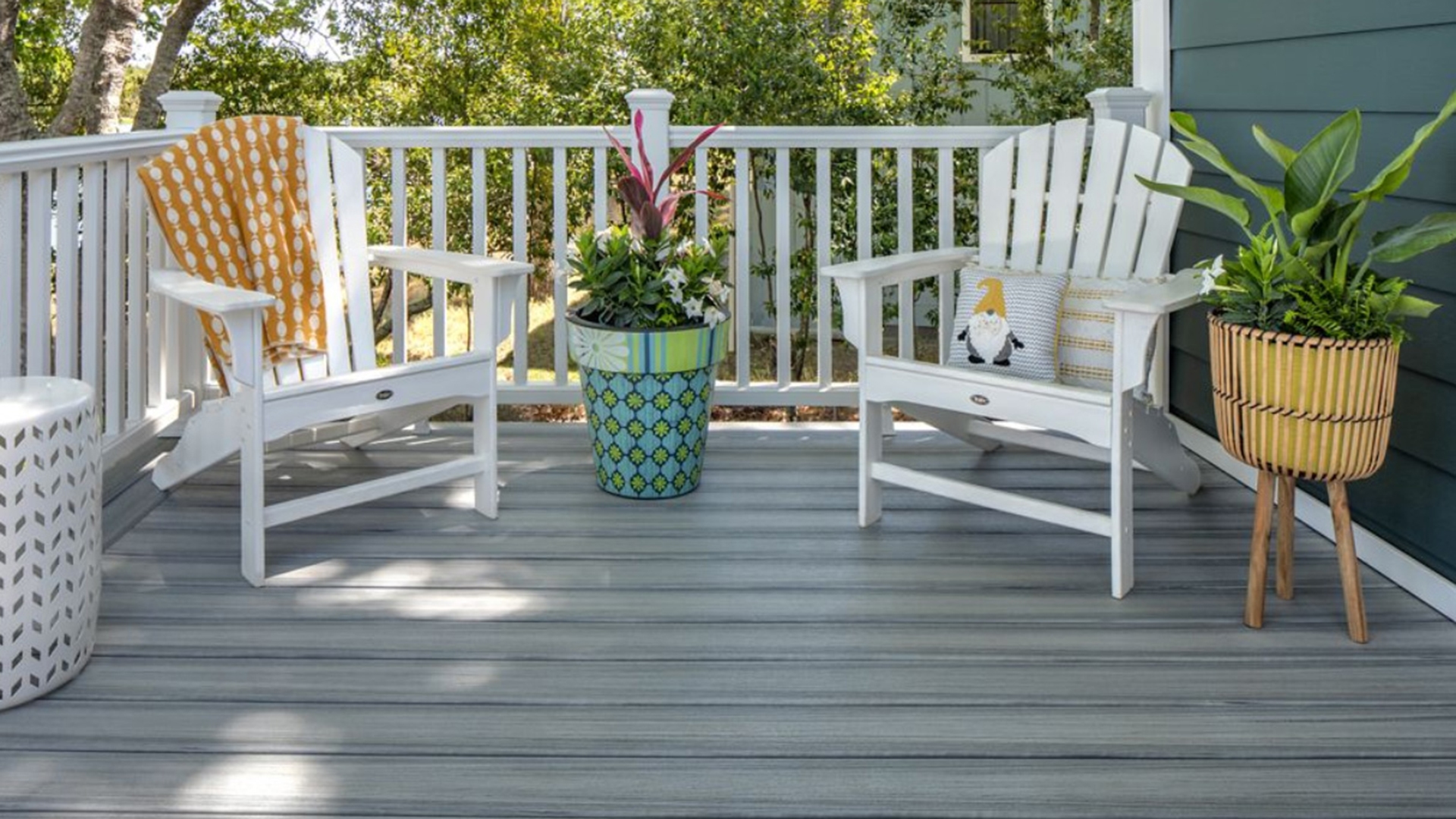 Building a deck is as American as apple pie. But the American dream can quickly turn into a nightmare when you hire the wrong contractor who doesn't use quality decking materials. At the end of the day, using quality decking materials matters.
Get the Facts About Decking Here →
We're Proud to Serve Grand Haven!
Anyone who lives in Grand Haven Michigan (https://www.experiencegr.com/events/) knows that the weather can be brutal on your Grand Haven, MI deck. That's why it's important that you hire licensed and insured deck builders who have a reputation for delivering quality results!
Do you plan on living in your current home for many years to come? If so, why not invest in a new backyard deck? A deck adds value to your home and your life, helping you enjoy the outdoors to the fullest.
Request a Free Quote
At AVIO Deck Builders, all we do is deck replacement and installation! As such, you can count on our experienced contractor and crew to provide free quotes, fast installation, and quality results.
Ready to request a free estimate from our deck builders serving Grand Haven, MI? Call AVIO Deck Builders at (616) 608-9713. You may also fill out our online request form. We're looking forward to hearing from you soon!